Recap From the UX Happy Hour in Eagle Rock
We just wrapped up another UX Happy Hour in Los Angeles and the turnout was fantastic.
Here are a few notes and selected photos from last nights UX Happy Hour in Eagle Rock. You can also view the entire set on Flickr.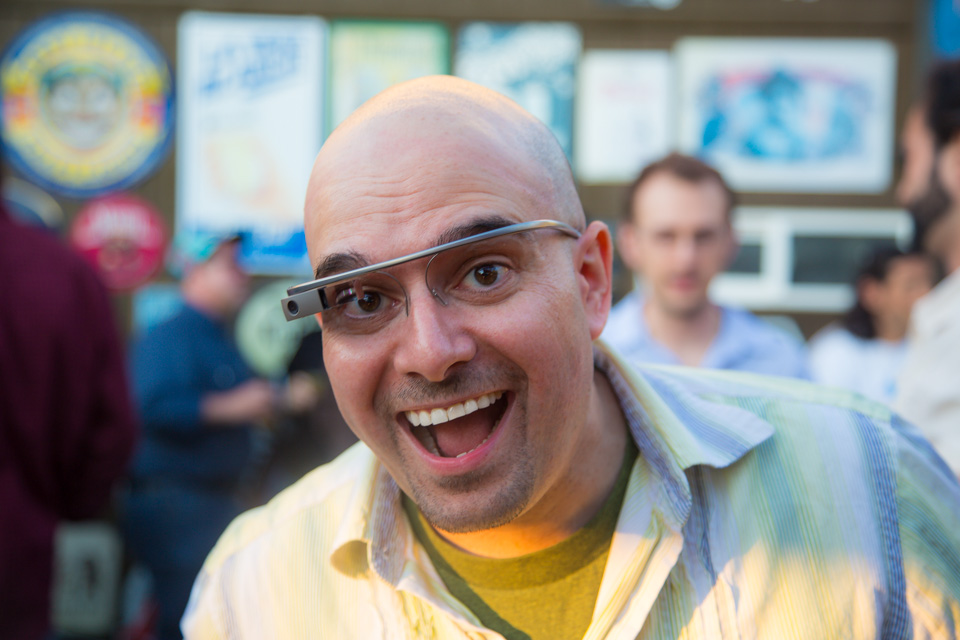 Overall this might have been the largest UX Happy Hour in Los Angeles to date. We had almost 100 people who RSVP'ed and we had about 60-70 people who showed up. Lots of new and familiar faces. Very happy to see this type of response.
Jon Fox setup out his new Leap Motion and I brought my Google Glass Explorer edition which lead to lots of engaging UX conversations, product demos, and laughs.
Thanks to Jon and Petra Cesario from NELAUX for co-hosting this event. This is the second time that we have teamed up with NELAUX to bring the UX Happy Hour to the East Side of Los Angeles.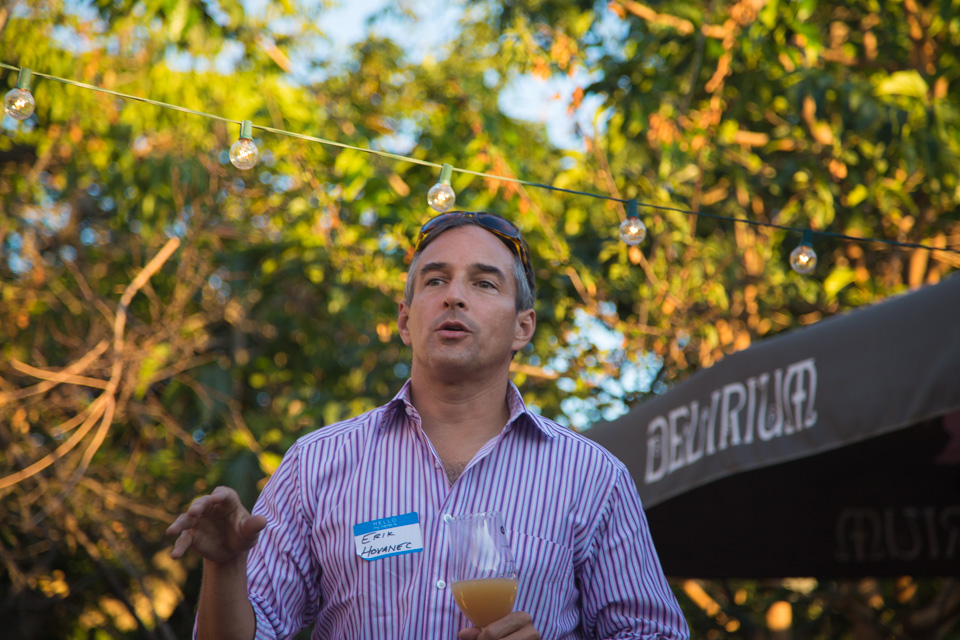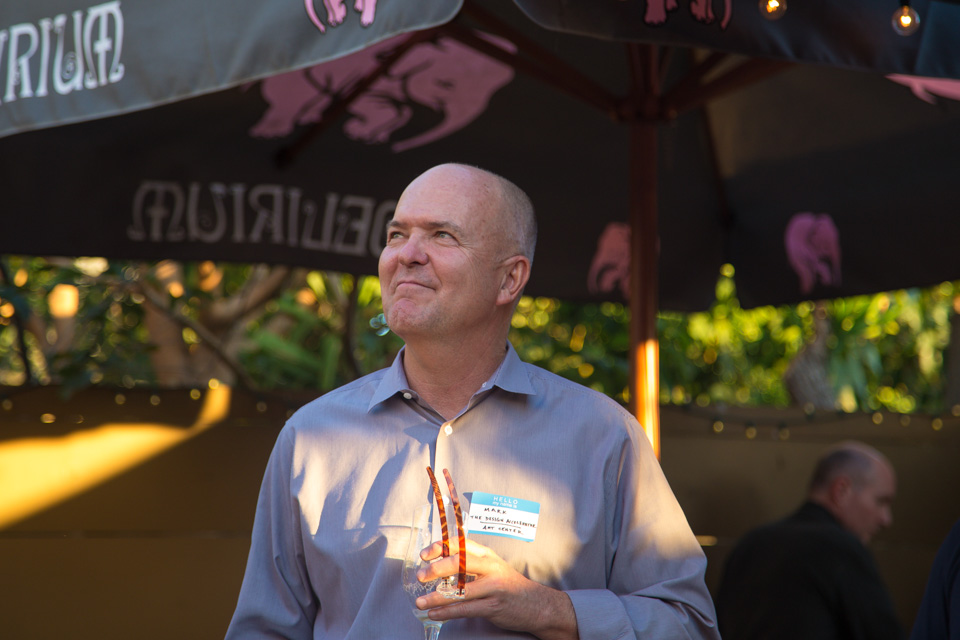 Also thanks to Erik Hovanic, Mark Breitenberg and the team from The Design Accelerator for attending and providing more information about their new program.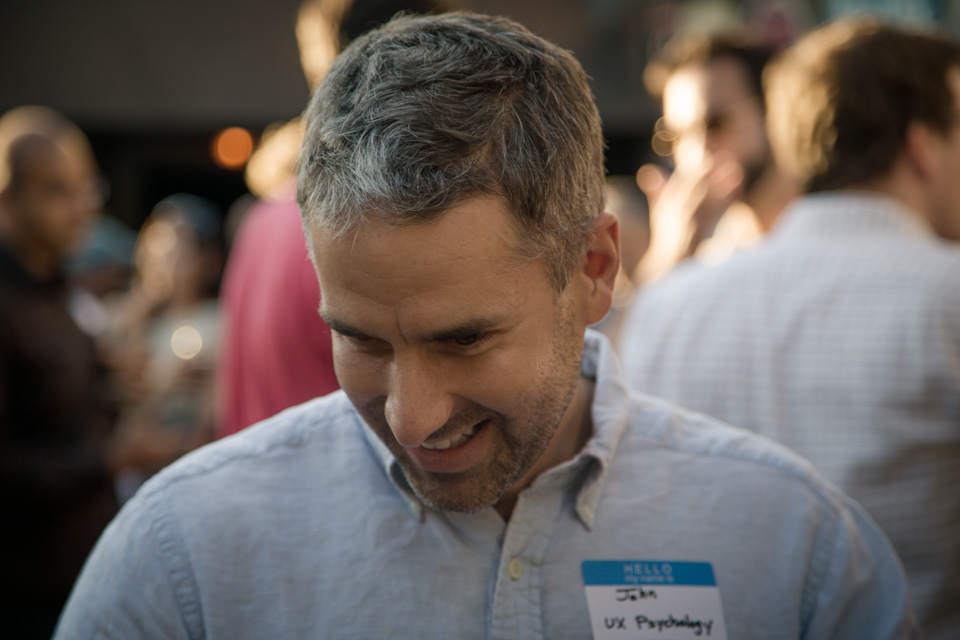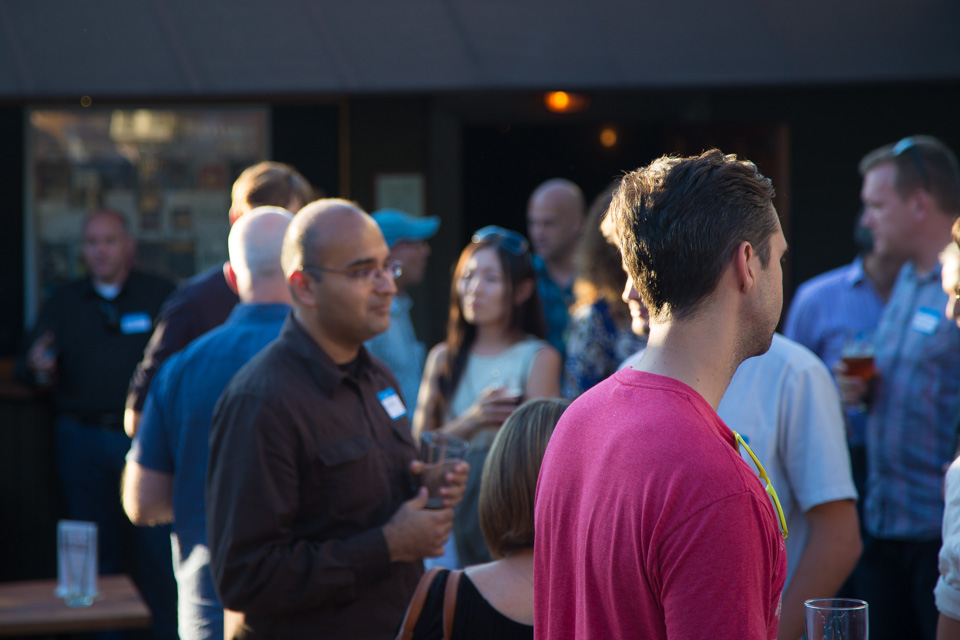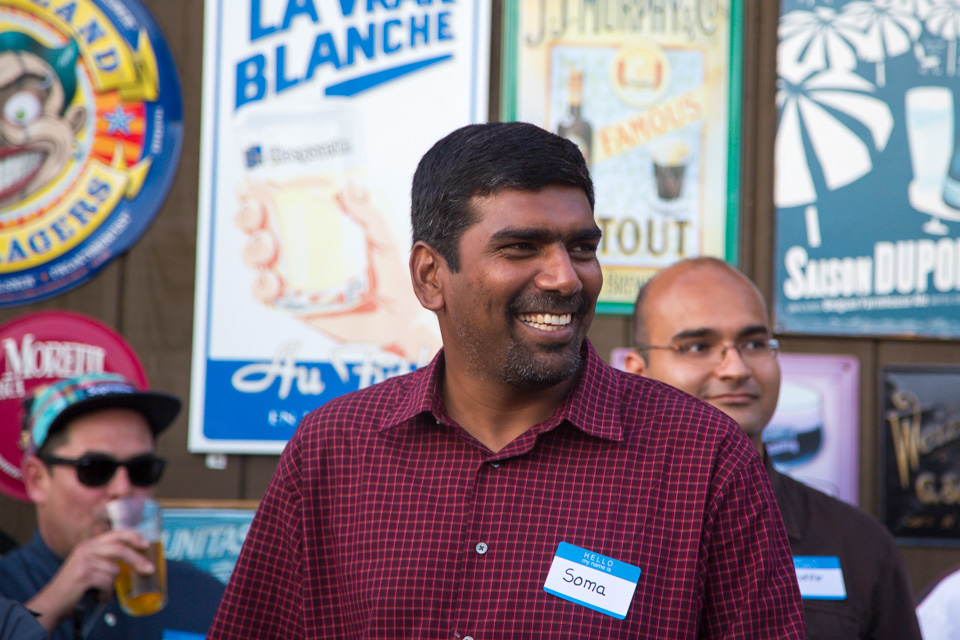 If you are looking for a great Meetup venue on the East Side of Los Angeles, I can highly recommend Verdugo Bar in Eagle Rock. It has a large outdoor patio, awesome staff and a wide variety of drinks. And they also have a pop culture trivia event on Tuesday that starts at 8 pm :)
← Back